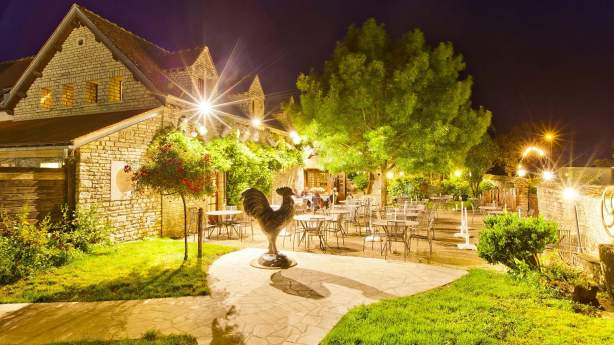 Auberge la beursaudière
The traditional Burgundian restaurant in Nitry is composed of three dining rooms, which can respectively accommodate 50, 40 and 20 covers. This arrangement is ideal for our individual customers, families or groups.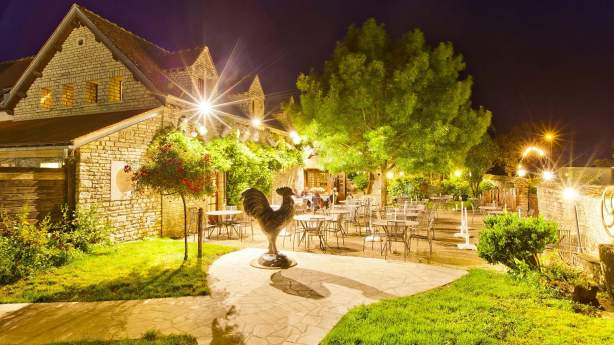 Restaurant L'idée folle à Collan
Bar restaurant of village, local products, evenings with themes, vaulted cellar, lodging of stage (18), rural lodging (7), rooms of hosts (3×2), carpark, close to chablis, vineyard, countryside, nature…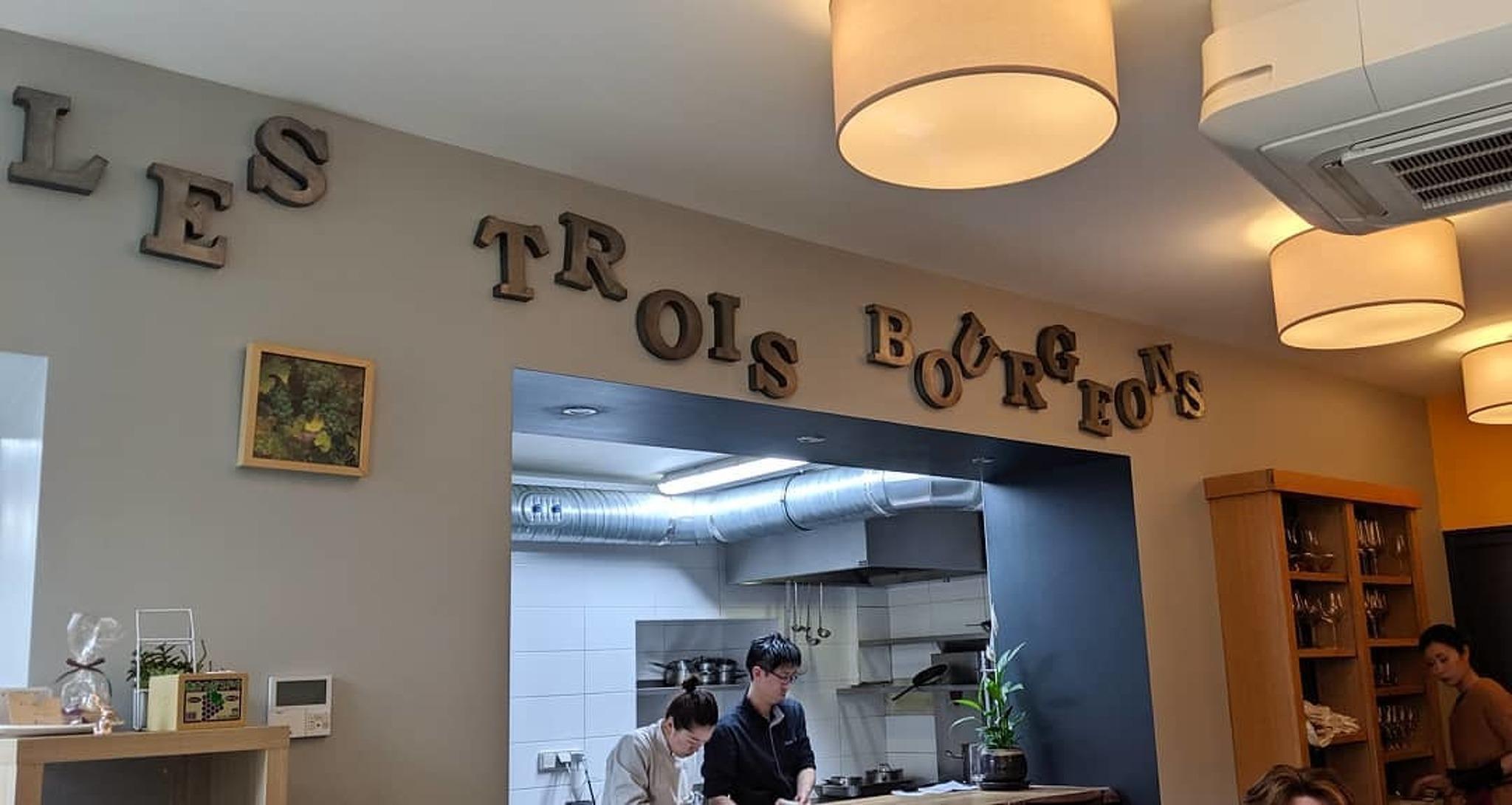 Les trois Bourgeons
We imagined both the vine buds and the three of us coming from Japan to open our restaurant in Chablis.
Our cuisine is above all a cuisine that follows the seasons and the beautiful products.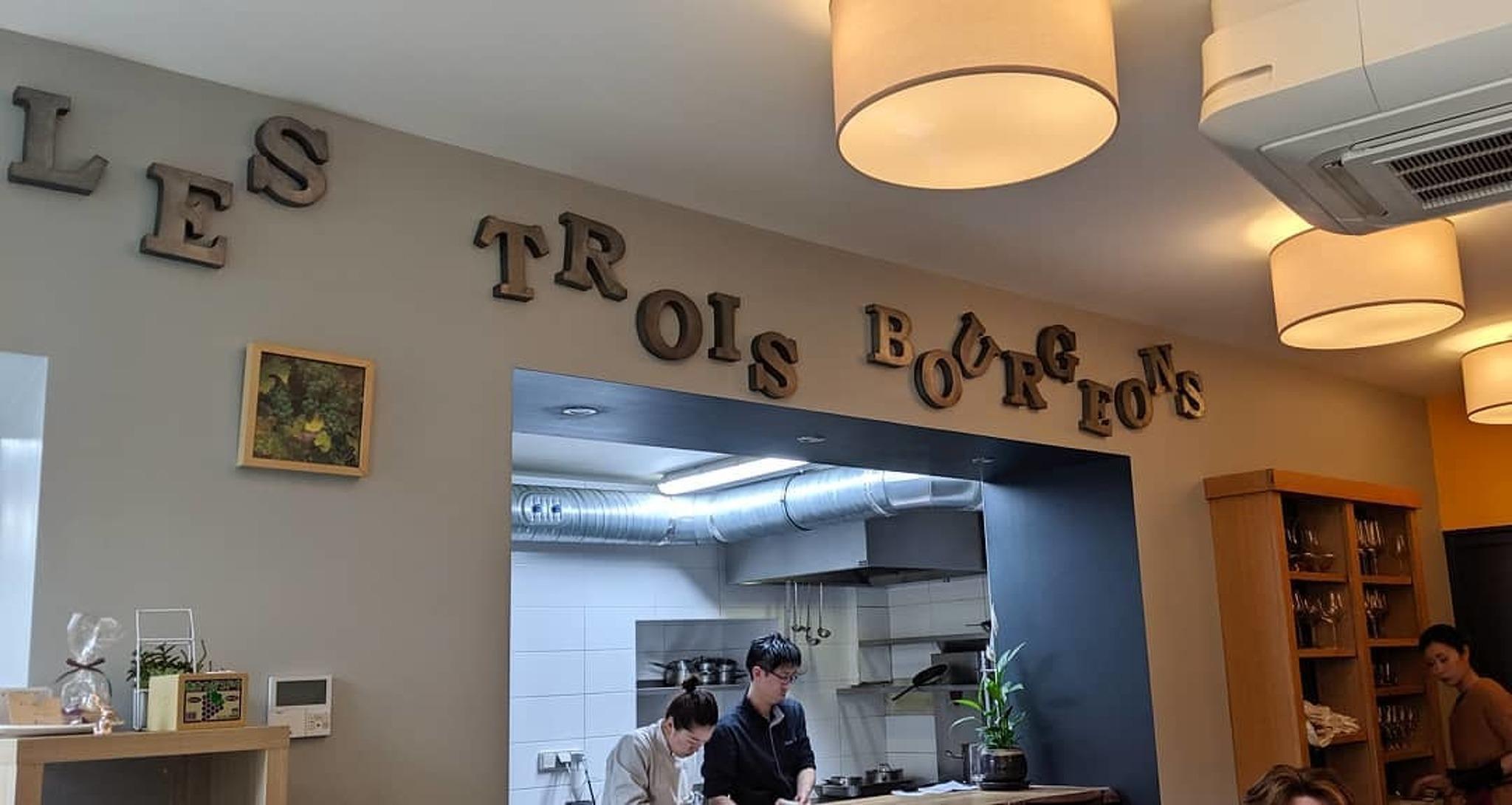 Chablis Wine Not
Wine bar, wine cellar, wine shop in Chablis (Yonne, Burgundy). Wines of France and the World to taste, online store for your purchases.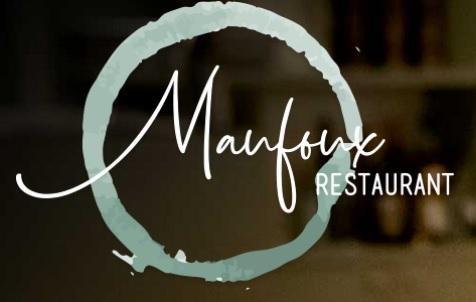 Le Maufoux Chablis
The restaurant Le Maufoux, p'tit Bistrot du Soufflot de Meursault, welcomes you from Monday to Friday, for lunch and dinner, in a warm atmosphere with an audacious decoration.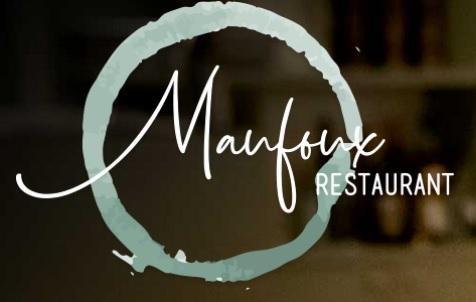 Kimm & Ridge
Restaurant in Chablis in the Yonne (89), Le Kimm & Ridge will delight you with its speciality: local cuisine. All our dishes are prepared only with fresh products.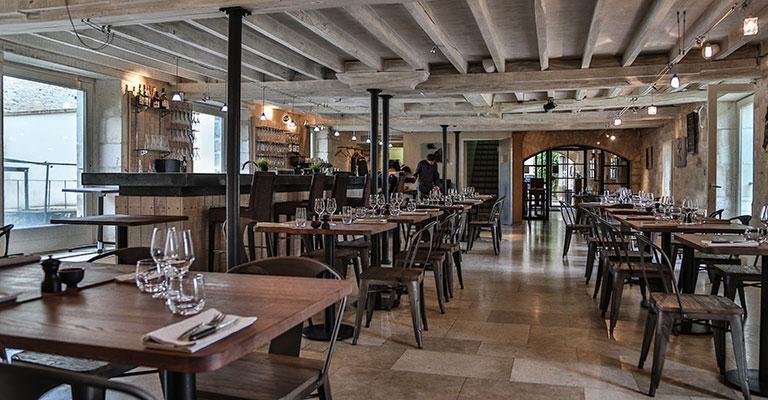 Au fil du Zinc
Located in the heart of Chablis and its vineyard,
Au Fil du Zinc welcomes you for a moment of gastronomy and sharing.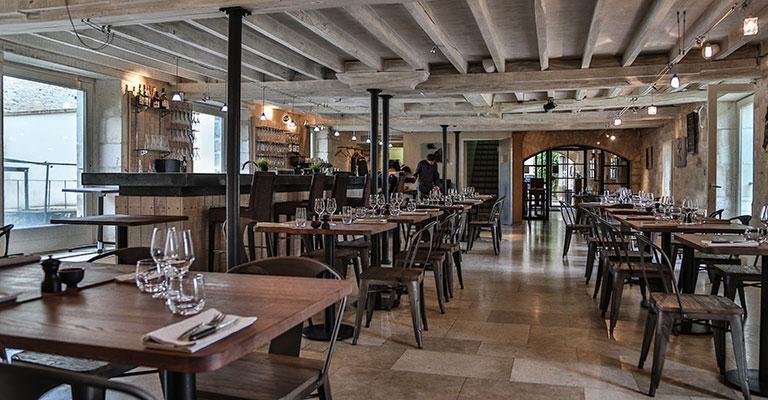 Marguerite de Chablis
You will find local and authentic products which answer exclusively to criteria of artisanal production, wines of Chablis obviously, but also all the good wines of the area, terrines, cookies, gingerbread, herbal teas…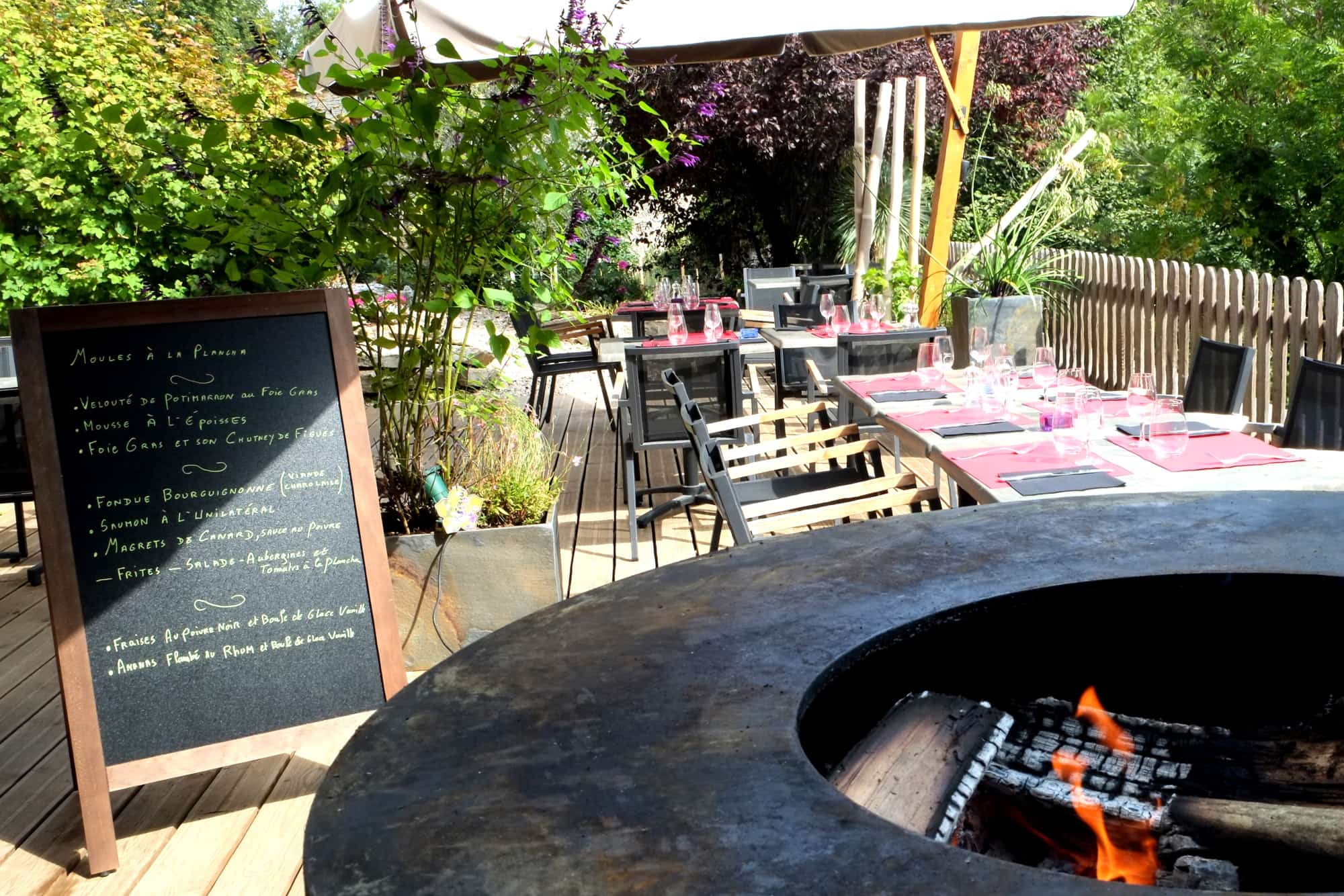 Les Terrasses du Moulin
The restaurant of the mythical Louisette has a new look to welcome you on one of the most beautiful terraces of the Yonne. A journey to the heart of Burgundy which will make you taste the flavors of the soil in a relaxed and warm atmosphere…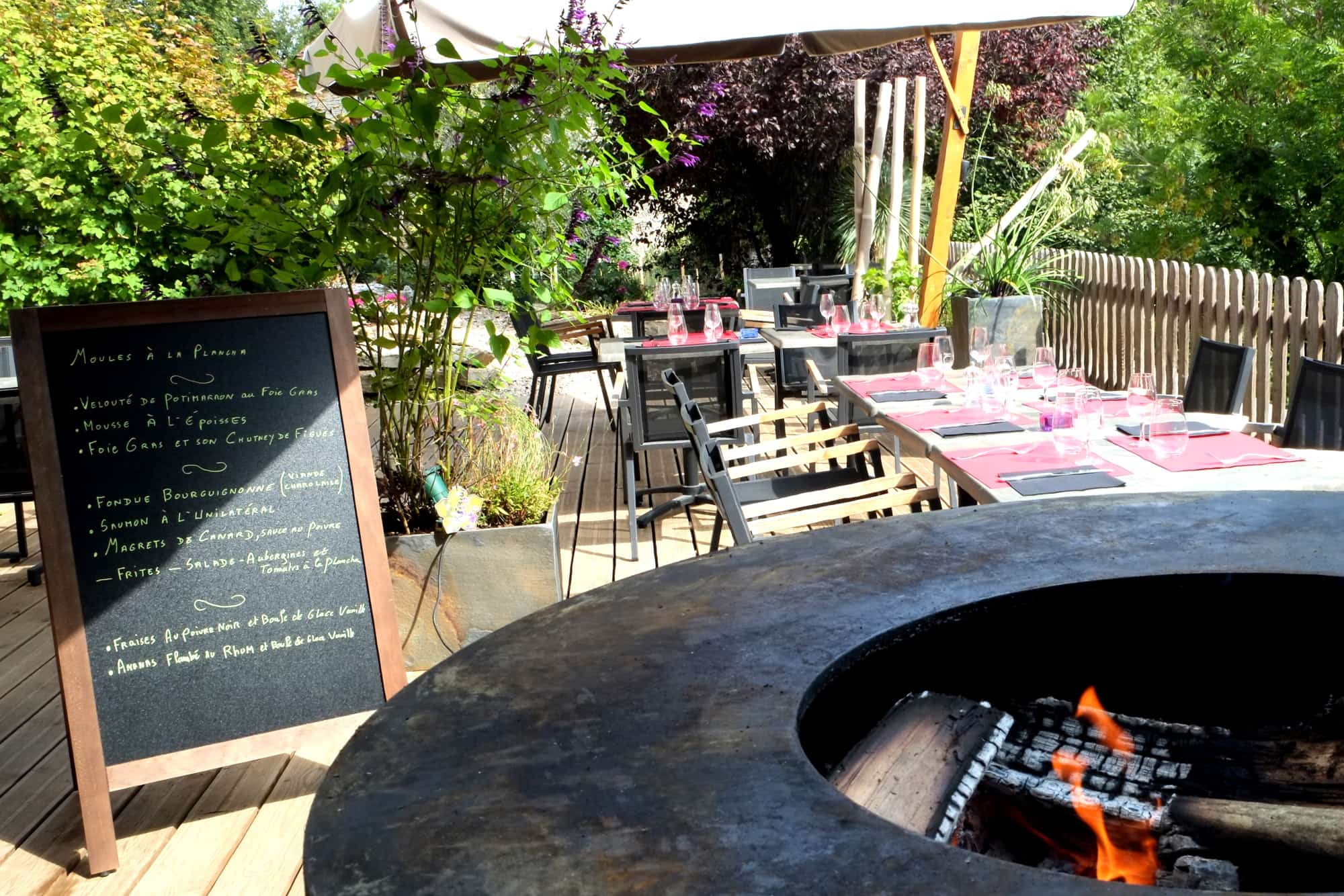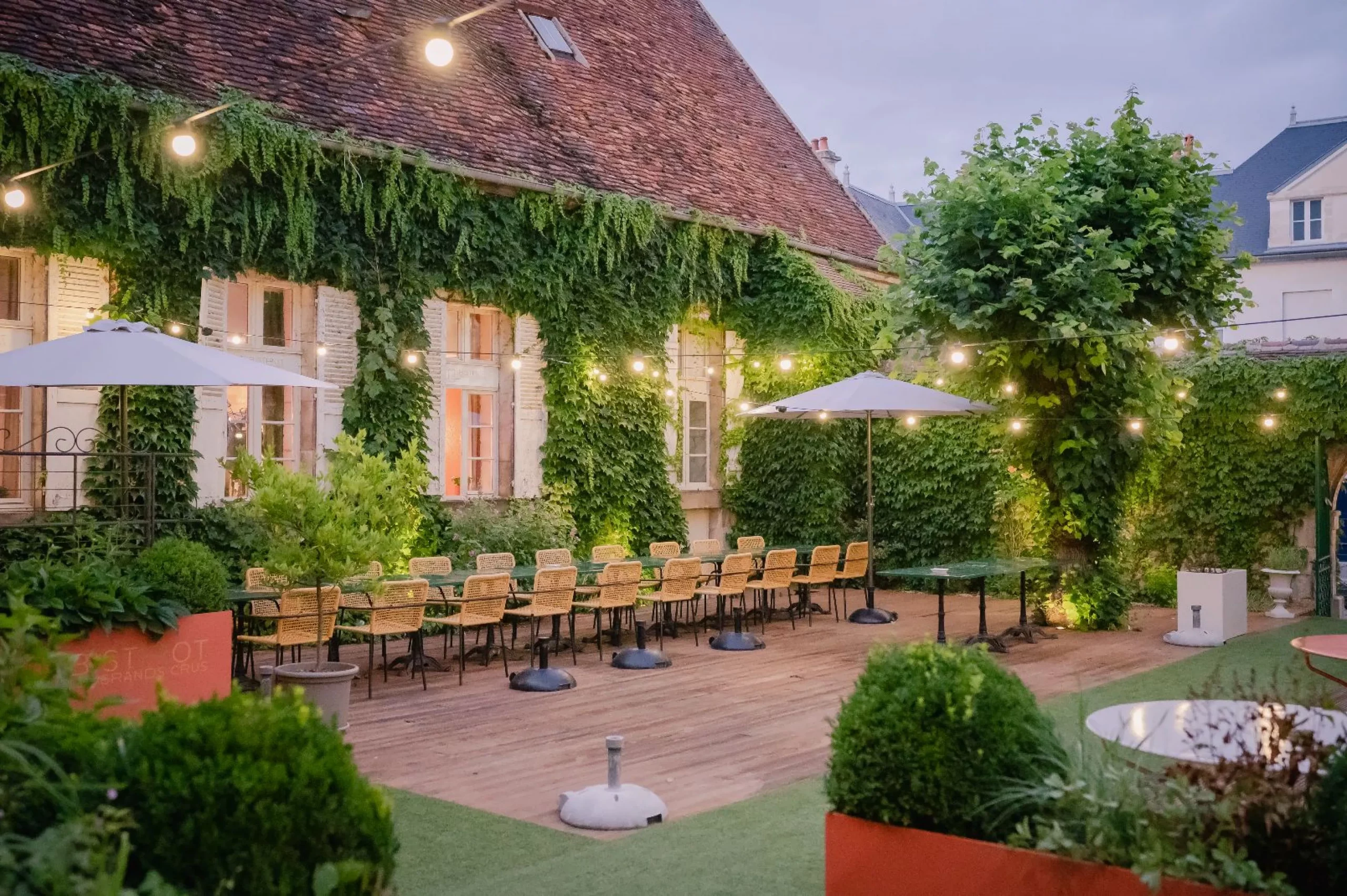 Hostellerie des Clos
hotel located in the former Clos des hospices de Chablis offers 26 fully equipped rooms, ideal for a romantic weekend, a family vacation, a visit to the vineyard or a business trip.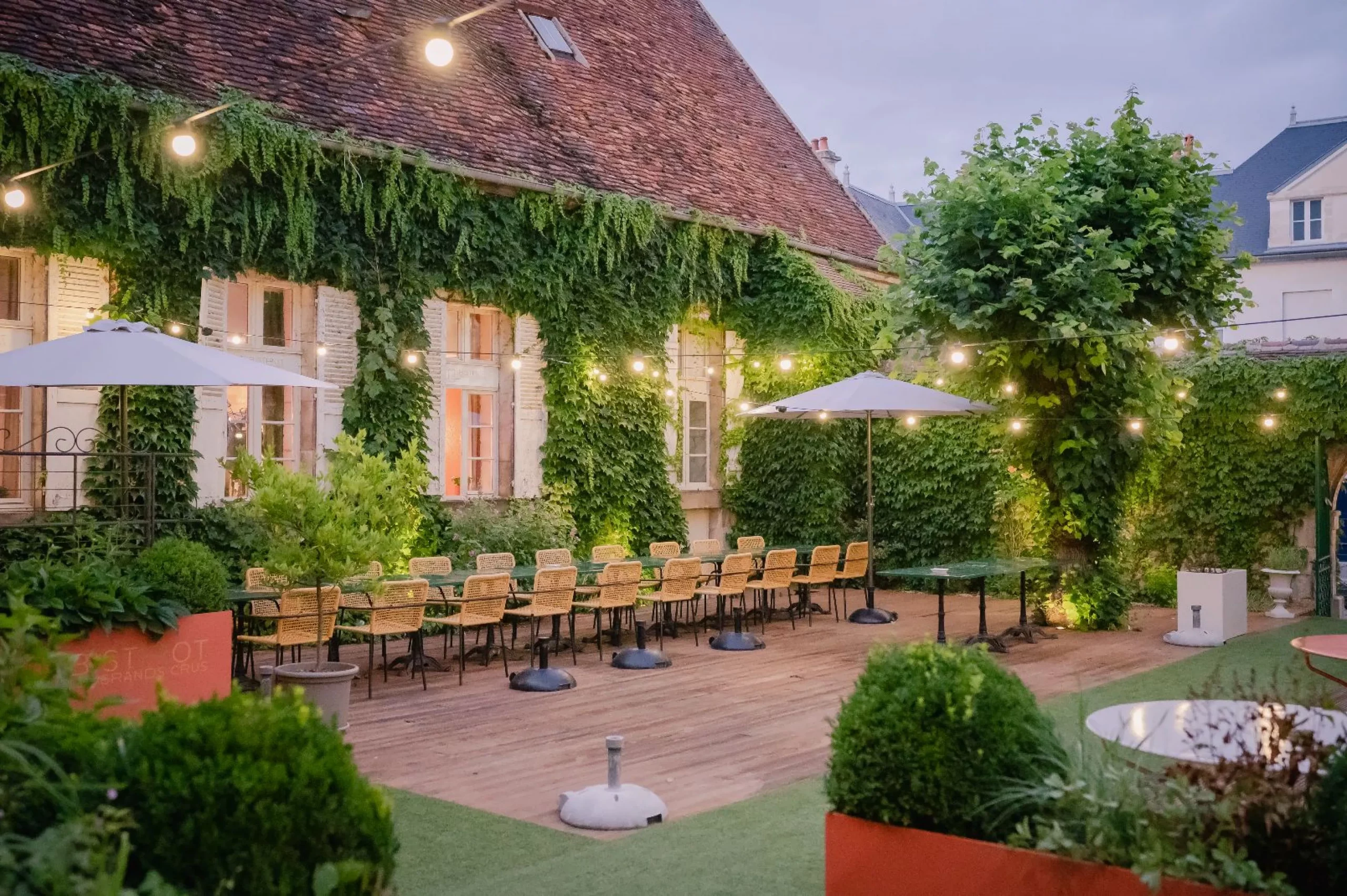 La Borde
An exclusive residential experience awaits you, with tailor-made attention and a naturally warm and considerate approach by owners Rik and Marieke Klomp. A light 'country chic' atmosphere, with a refined lifestyle and personalized 'home away from home' attention. will seduce you.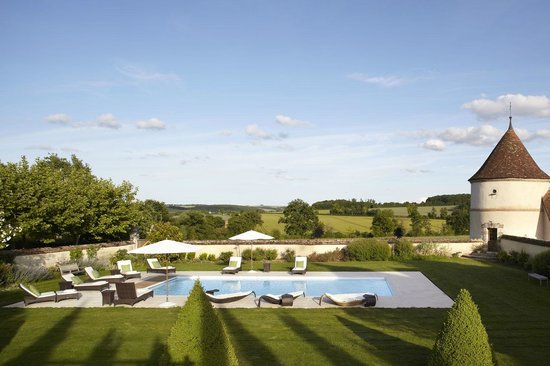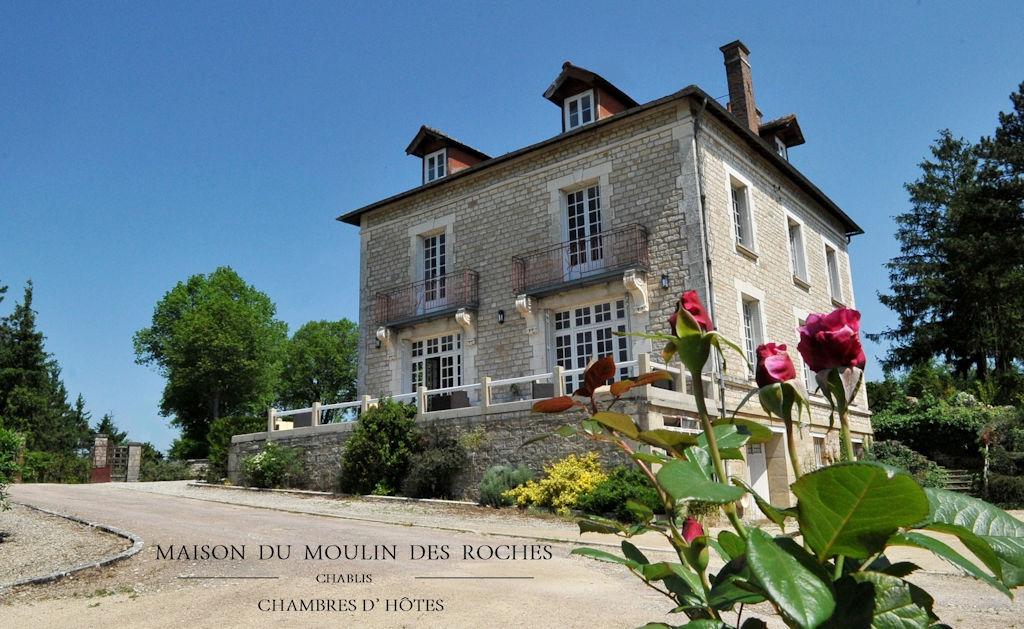 La Maison du Moulin des roches
You will be comfortably accommodated in the heart of an exceptional natural space on more than seven hectares of greenery. In this calm and restful environment, the peaceful atmosphere of our Guest House honors the river that crosses the property: "The Serein".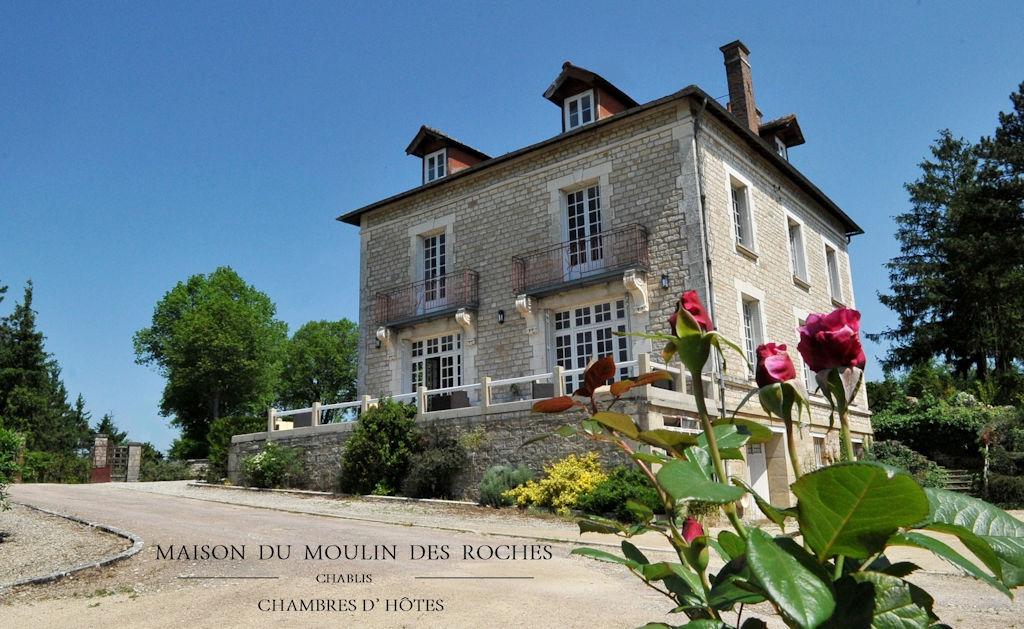 GÎTE DE CÉLINE & FRÉDERIC A PREHY
Located in Préhy, a quiet village in the middle of the vineyards, the house is a call to country rest. Céline & Frédéric's gîte has been open since 2017 and can accommodate up to 5 people in 2 separate bedrooms.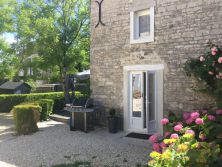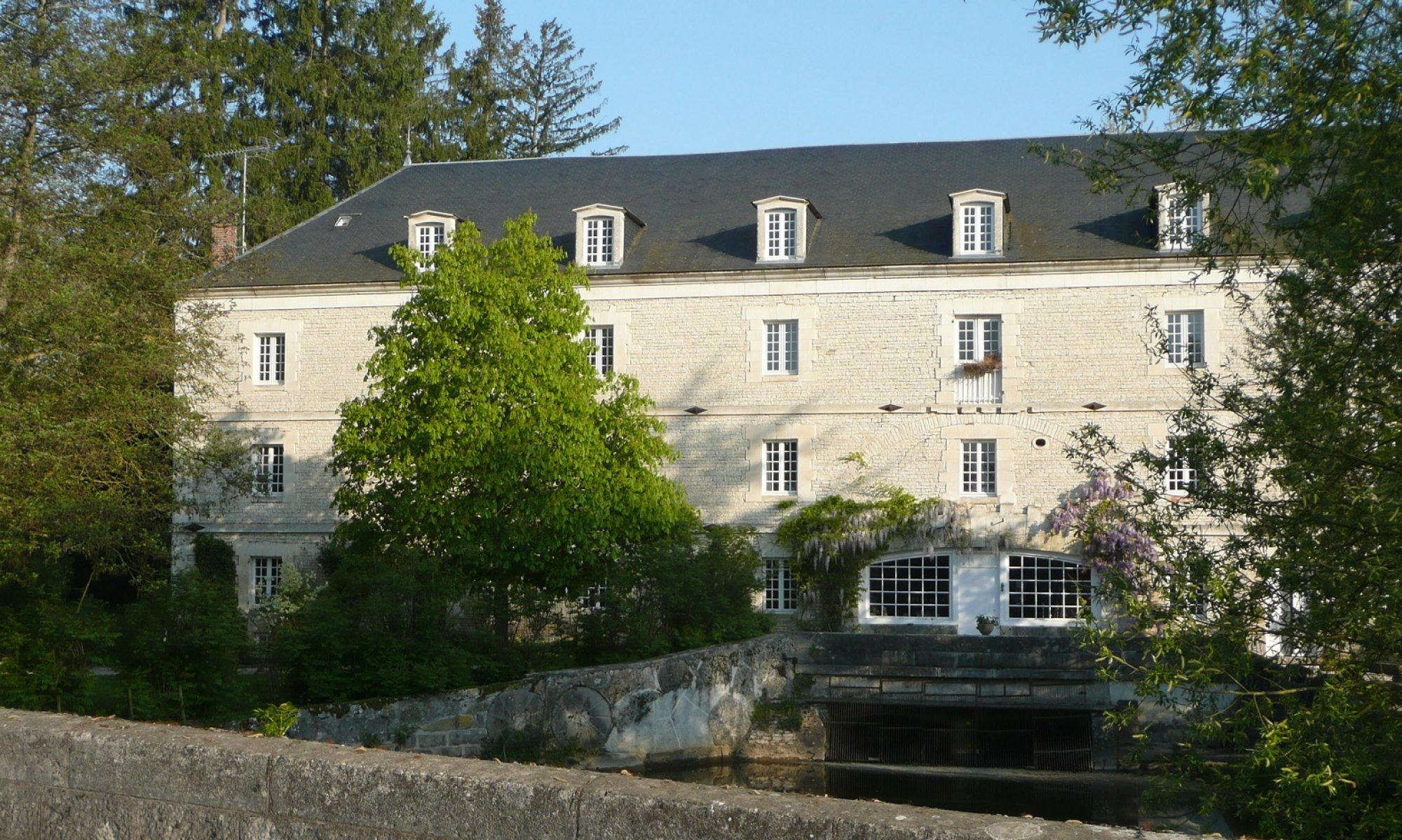 Le moulin de Poilly
Le Moulin De Poilly is a former 19th century water mill with a garden and terrace. It is an ideal starting point for cycling and walking tours. It is only a 10-minute drive from Chablis.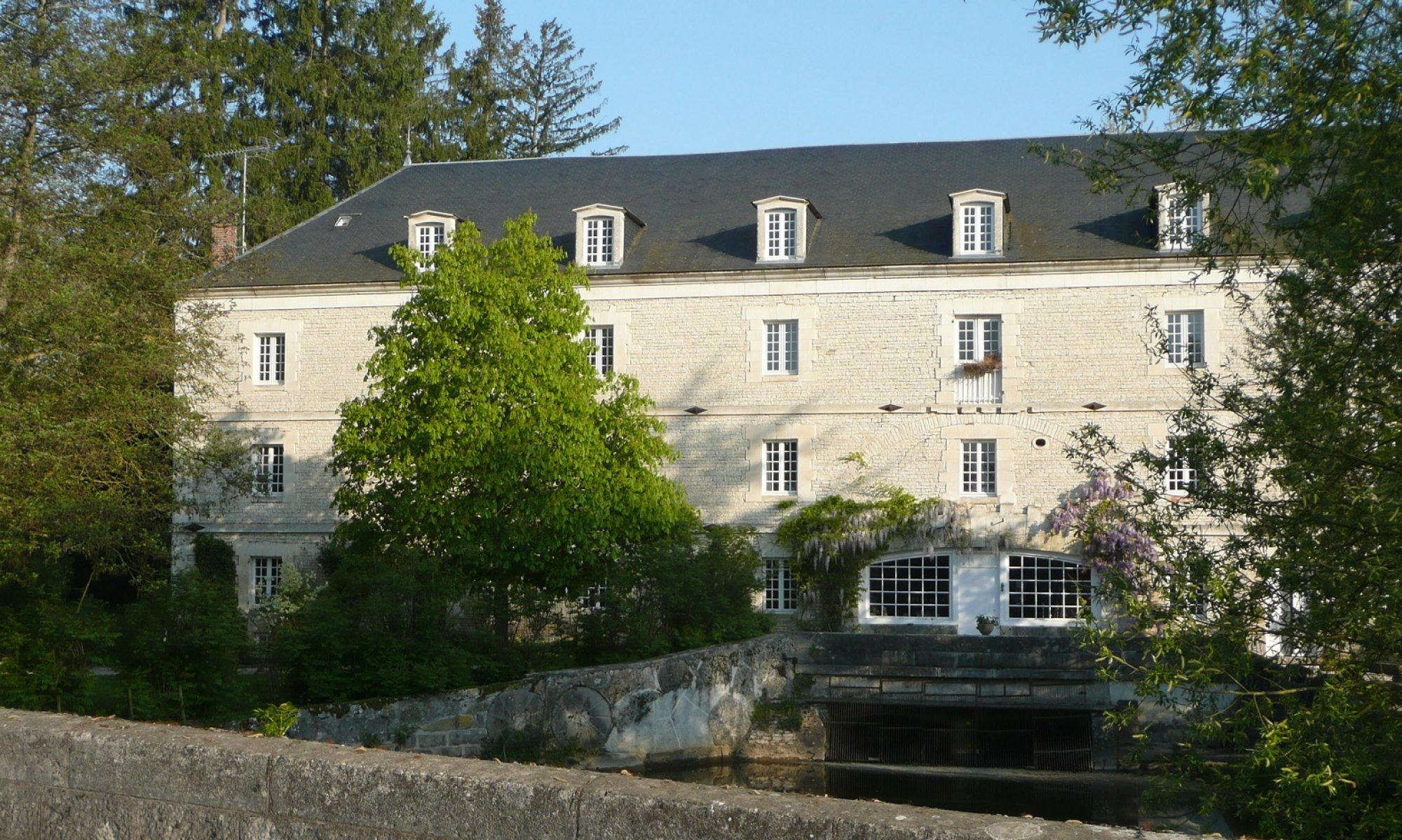 Hôtel Normandie à Auxerre
Between the history of the liner Normandie and the architectural excellence of Vauban, discover the Hotel Normandie in Auxerre, a magnificent residence with a contemporary and spacious look.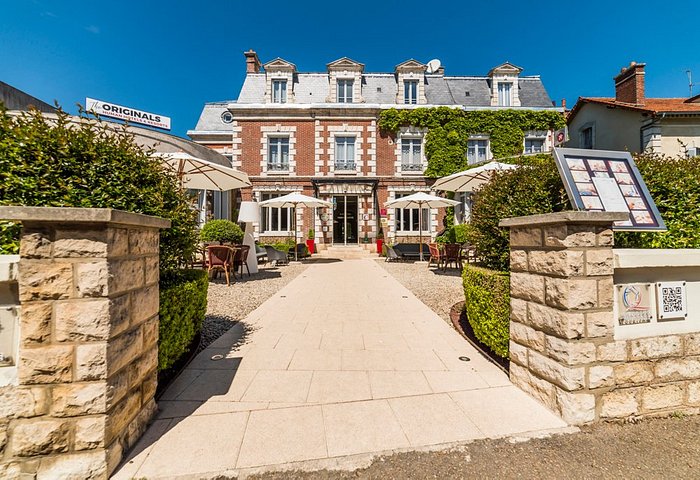 Le P'tit Louis
Located in Saint-Cyr les Colons, a few kilometers from our wine estate, this large house can accommodate up to 18 people. The materials used such as solid oak, terracotta tiles and Burgundy stone make the Maison de Louis a modern, elegant and warm gite.
Côté Serein
Côté Serein, rooms and cottages in Noyers sur Serein welcomes you all year round. Our rentals : bed and breakfast, charming gites for 2 to 11 people and group gites for 2 to 31 people, are located in the heart of the medieval city classified among the 100 most beautiful villages of France.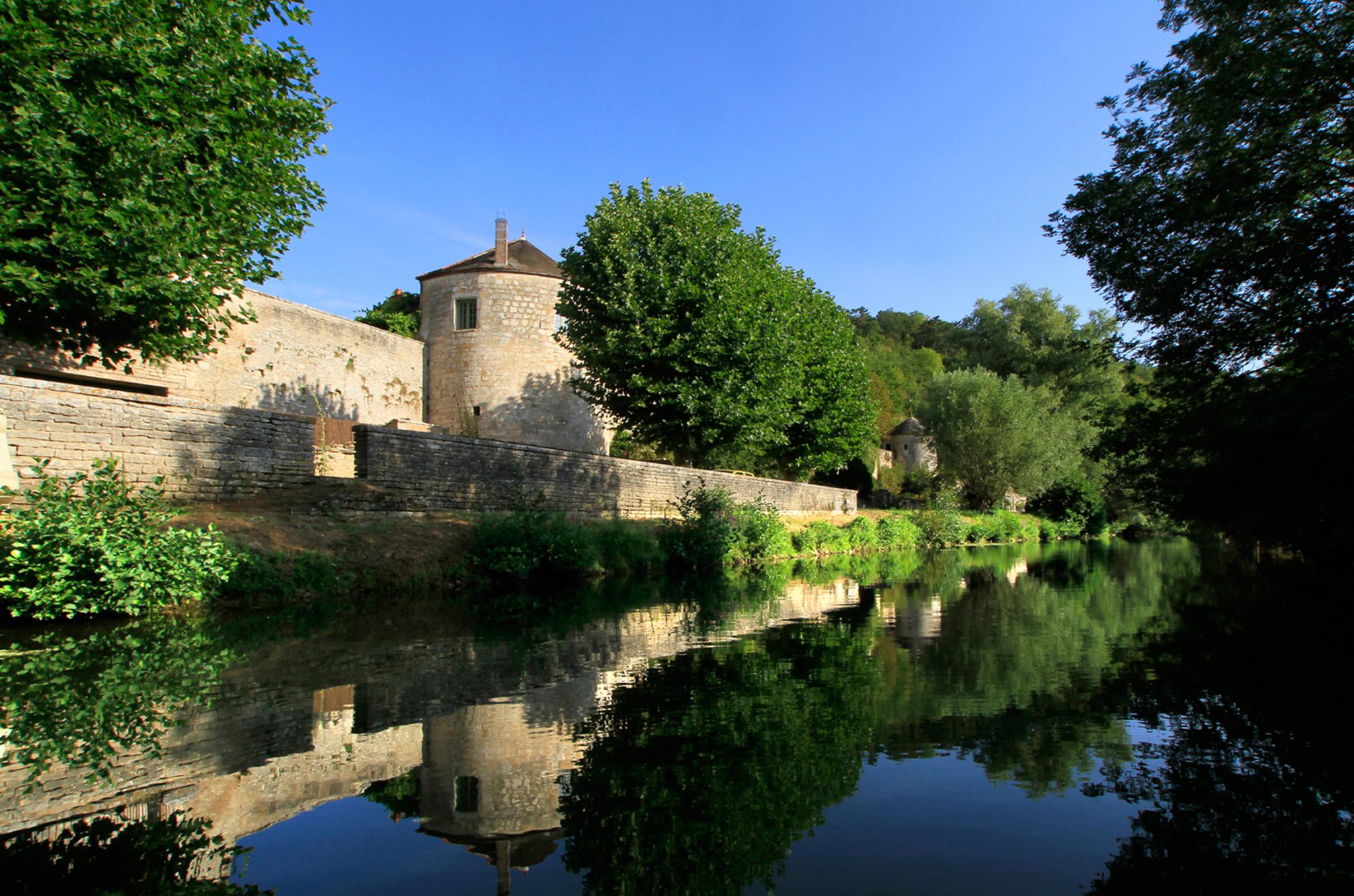 Heart of Chablis
Elegant guest rooms in the center of the charming and famous wine village of Chablis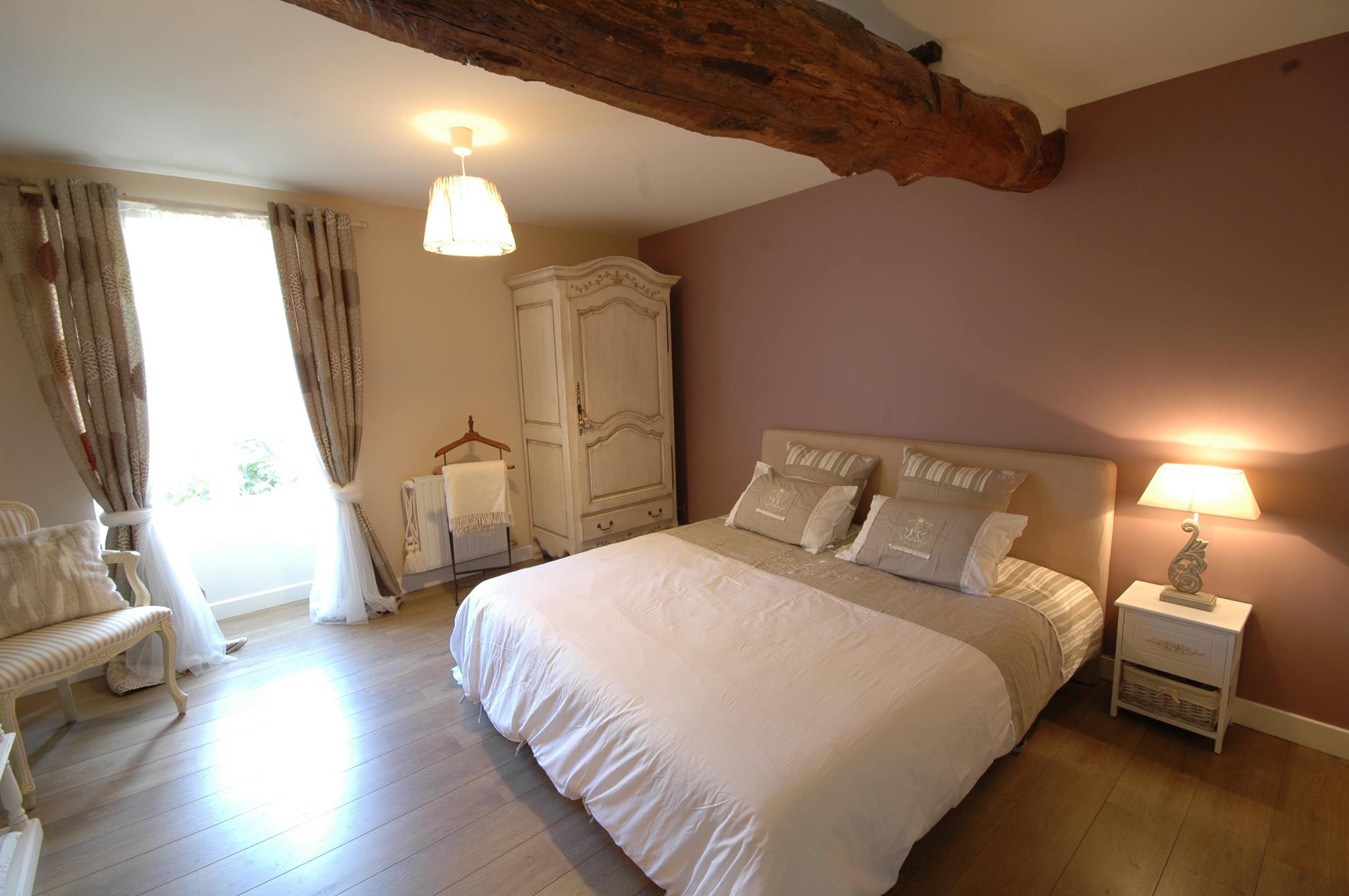 Le Pigeonnier Colbert
Located on Colbert's former hunting estate, 18 km from Chablis, the Pigeonnier Colbert is a gîte that combines history, charm and nature. Inside, between whitewashed beams and Burgundy stone walls, cosy, intimate and warm rooms are designed.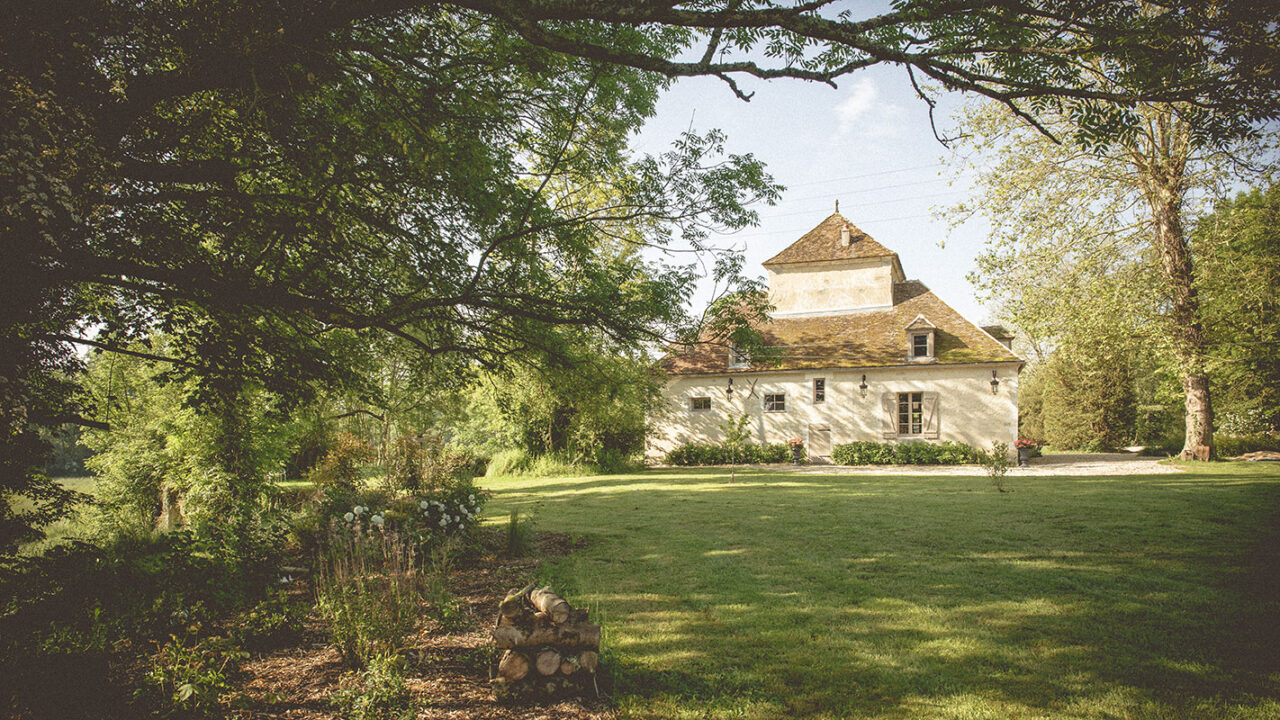 Le Gîte à Colin
Gite located in the countryside on the commune of Chablis in Fyé with a breathtaking view of the Chablis vineyards, wonderful sunsets. Behind you will find a wood, from the window of the room you can see deer. On the left, a large vineyard path takes you to the Grands Crus, about 2 kms and 3 for the village center.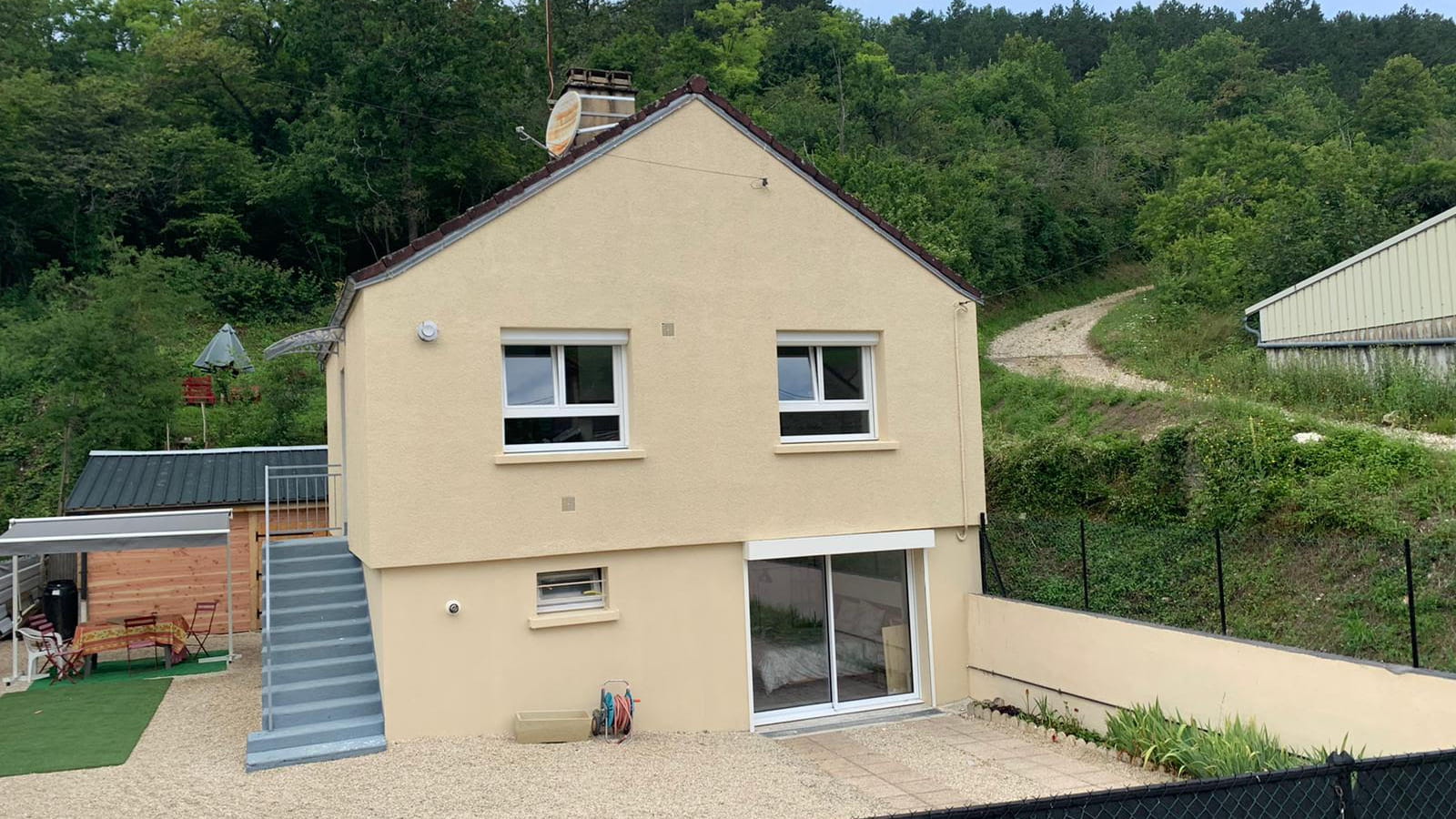 Le Marceau Spa Chablis
Le Marceau offers you a unique experience for two in an atypical place in the heart of Chablis that will bring you calm and serenity.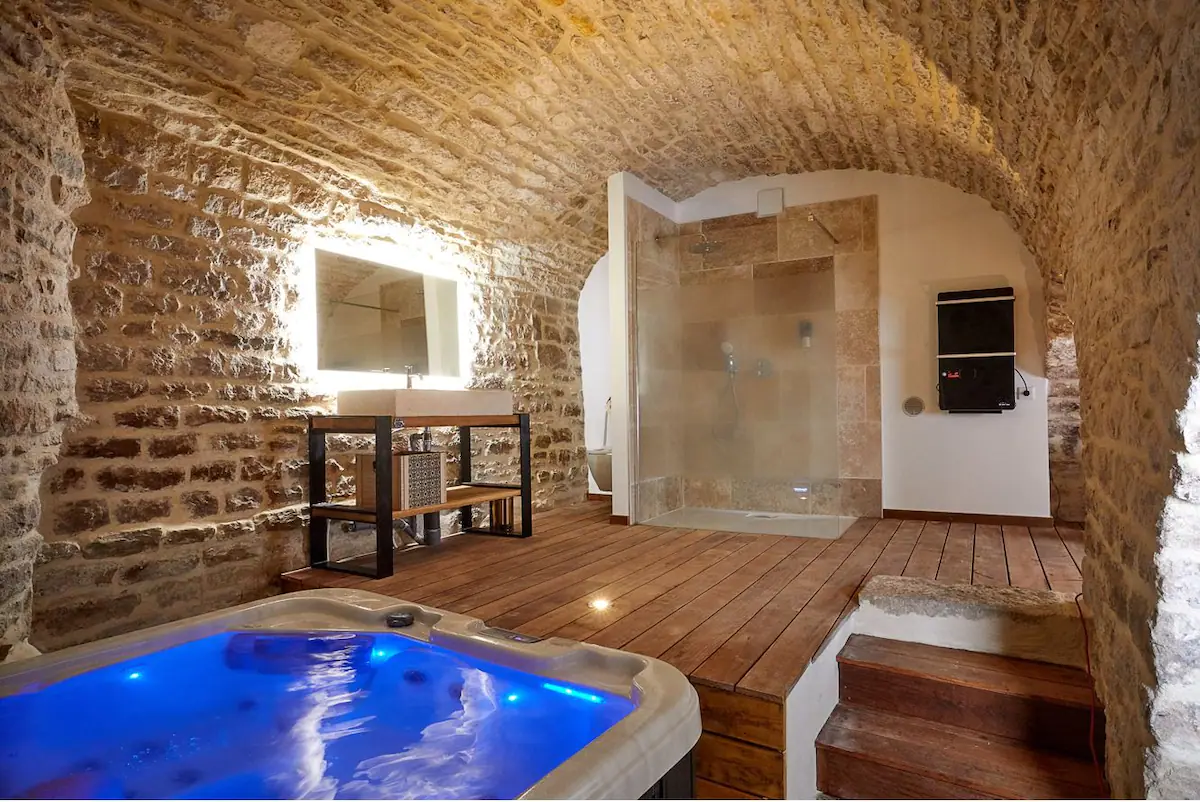 L'"Art Home" du Chablis
Independent house located in the heart of the Chablis vineyard, our gite offers you a small and quiet stay, only 2 kilometers from the center of CHABLIS.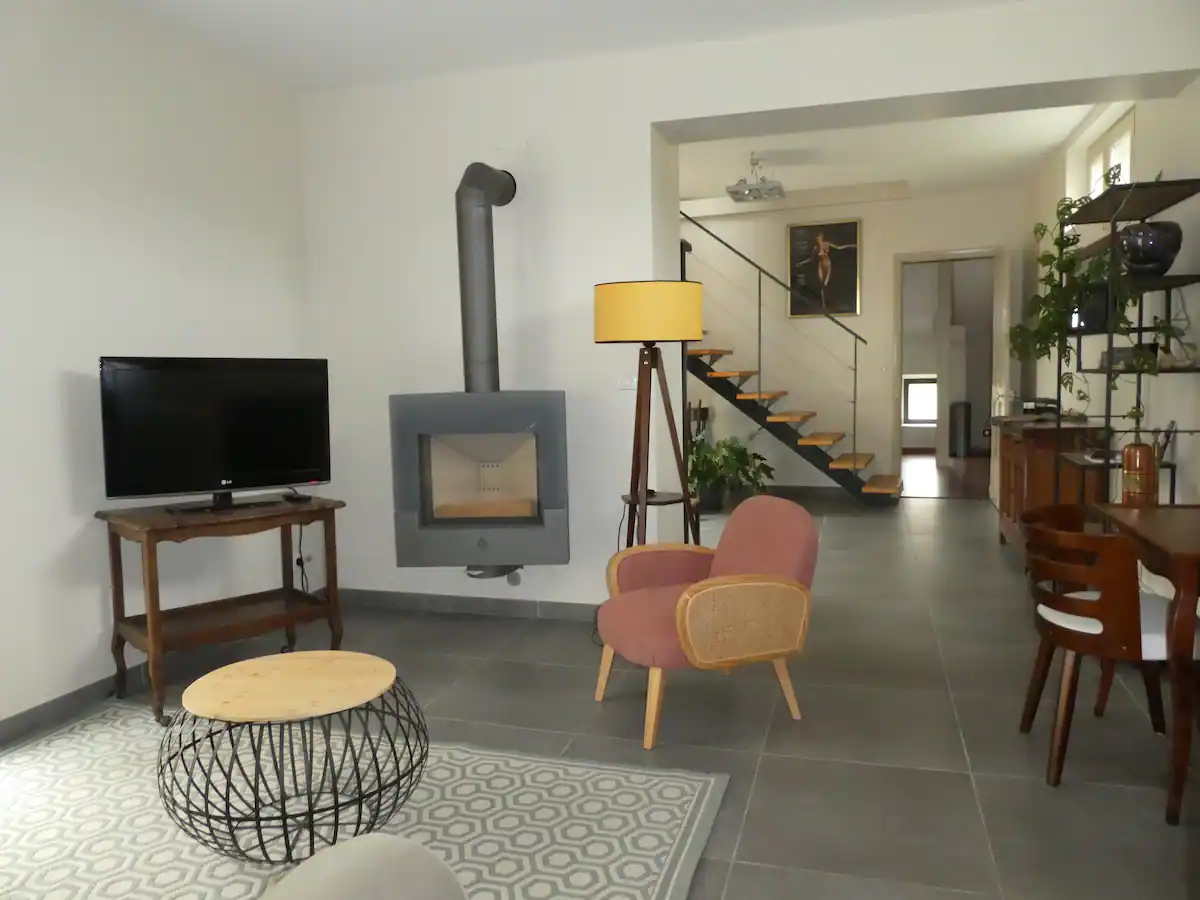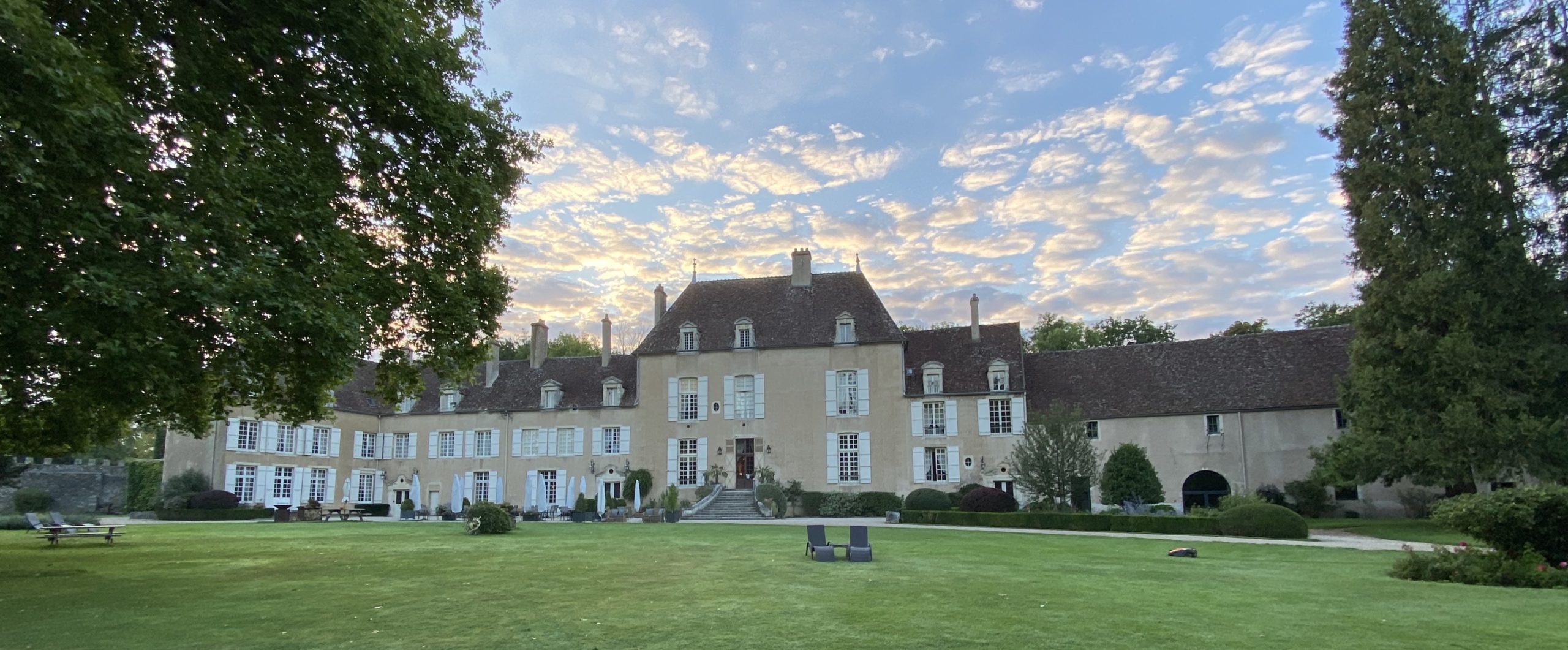 Château de Vault-De-Lugny
Hotel with 13 rooms, 3 suites open every day from April to November and a MICHELIN starred gastronomic restaurant closed on Tuesday, Wednesday and Thursday for lunch.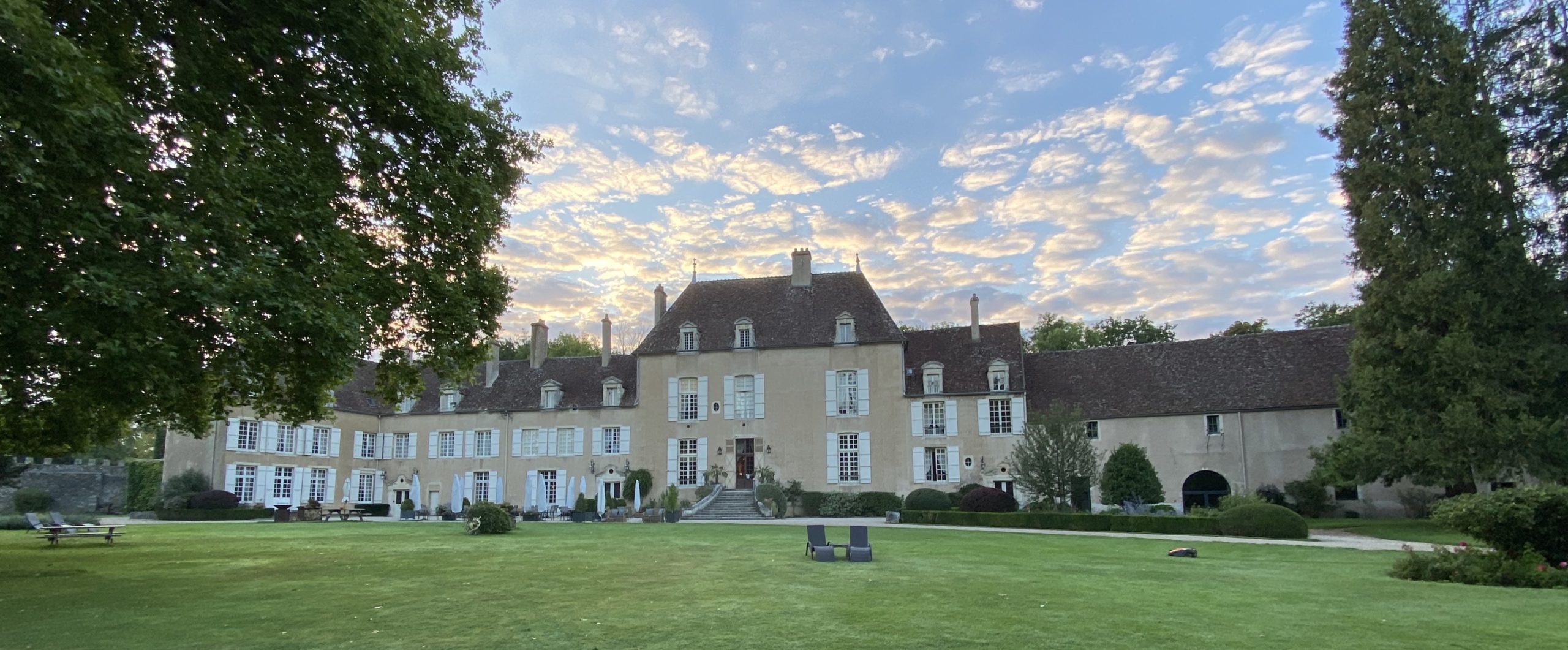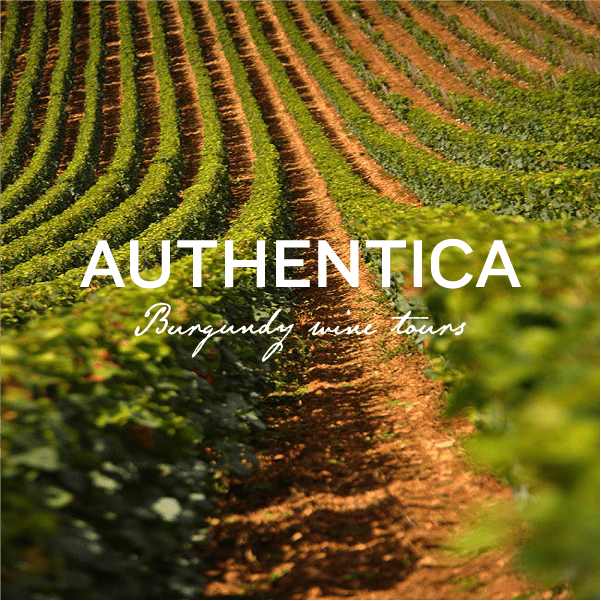 Authentica Tours
Specialized in wine tours in Burgundy since 2008, we crisscross the Burgundy vineyards with a team of expert guides of Burgundy and its wines.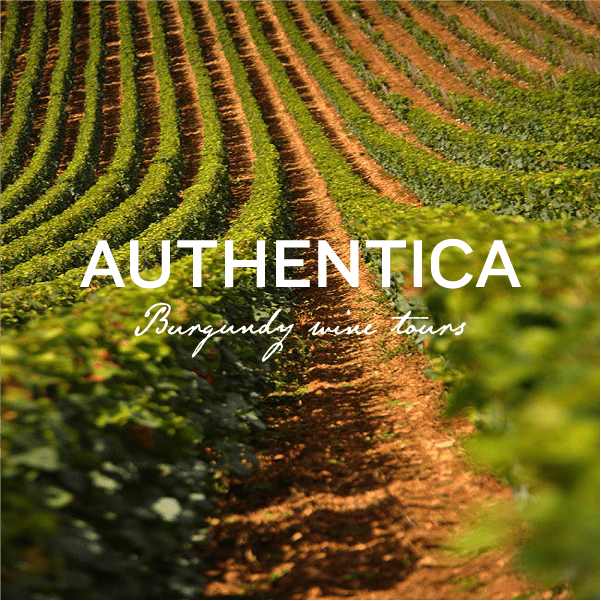 Cycle divin
With Cycle Divin, discover the vineyards and wines of the Yonne in Burgundy on tours created and adapted to spend unforgettable moments and rich in discoveries!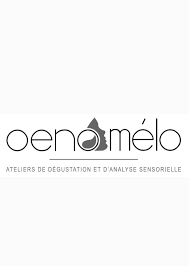 Oeno mélo
Oenotouristic escapes to soak up the art of living à la BOURGUIGNONNE, to learn to be initiated and passionate about wine tasting and to be interested in the wines and local products of the Yonne, and to discover the vineyard in a different way.