Welcome to Chablis
Golden gate of Burgundy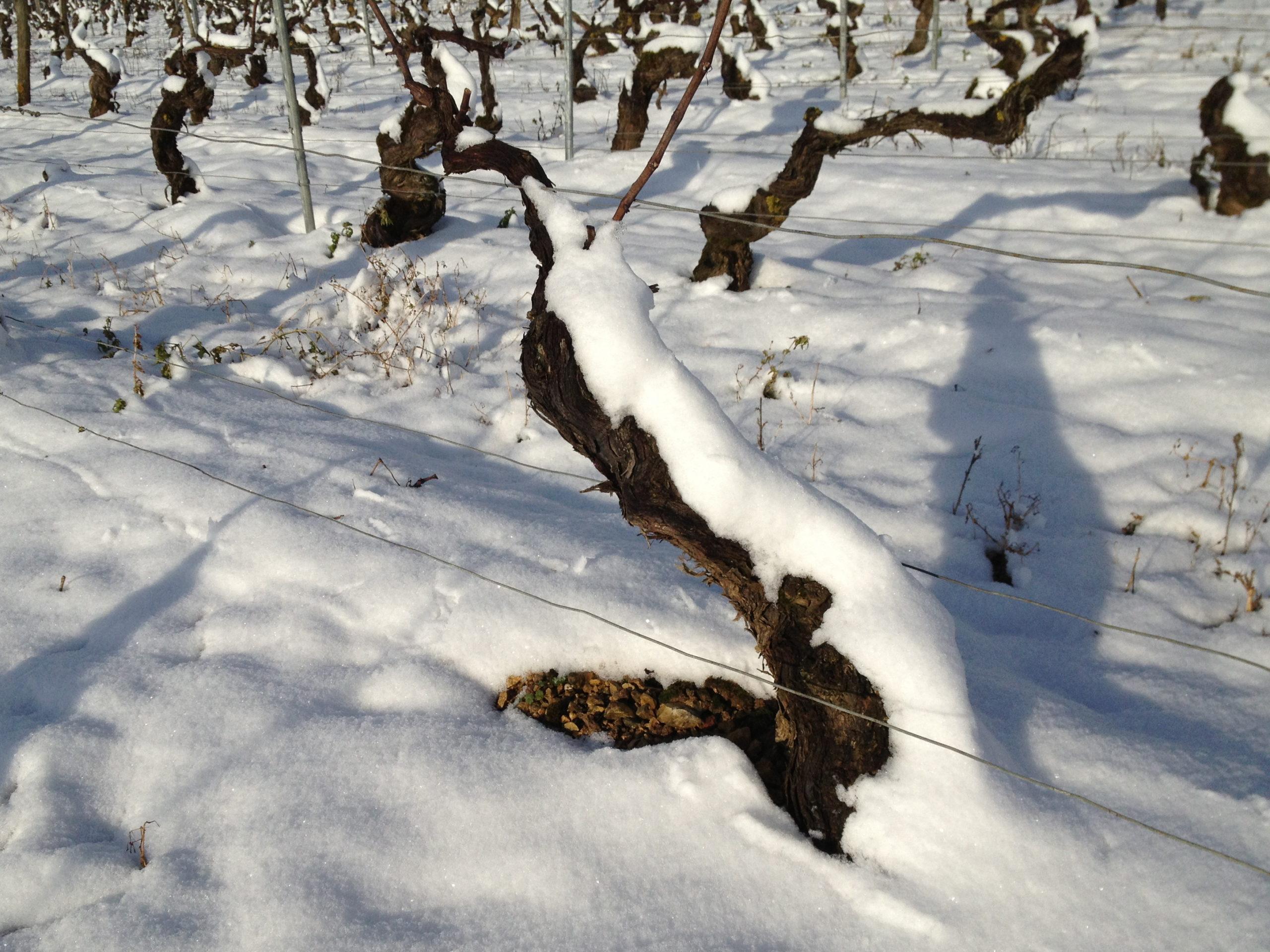 Marie Jo will be delighted to share with you her love and in-depth knowledge of wines, terroirs and the production process. During these tastings, she will share with you her passion for quality wines, as well as her knowledge of how grapes are grown and turned into wine. This is a unique opportunity for wine lovers to discover the intricacies of wine production and taste exceptional wines, while benefiting from Marie Jo's expertise.
Vititours guides you for visits around the Chablis Vines & Wines, in Chablisien area . Marie-Jo will be your  Guide of the Terroir, with 18 years experience in the family domaine . Services carried out in our air-conditioned minibus. Private tour from 2 to 8 people for half-day or full day. Groups and seminars on request. Tasting on evening at home or at your accommodation. Evening aperitif in the vineyard.

Discover, on the ground, whatever the season, the superb landscapes of the Chablis in Burgundy vineyards. Come and find personalized answers to your questions about the history of the vineyard, the methods of wine-growing, the basics of vinification. Come and visit Domaines and Cellars, and taste the delicate wines of Chablis and the Auxerrois. Our service is part of a more global cultural exchange with our guide, and is not limited to a simple presentation: you are, if you wish, the actors of this discovery.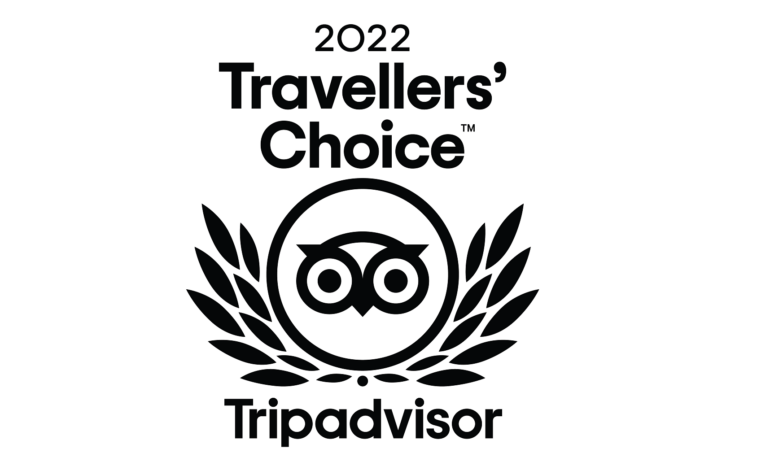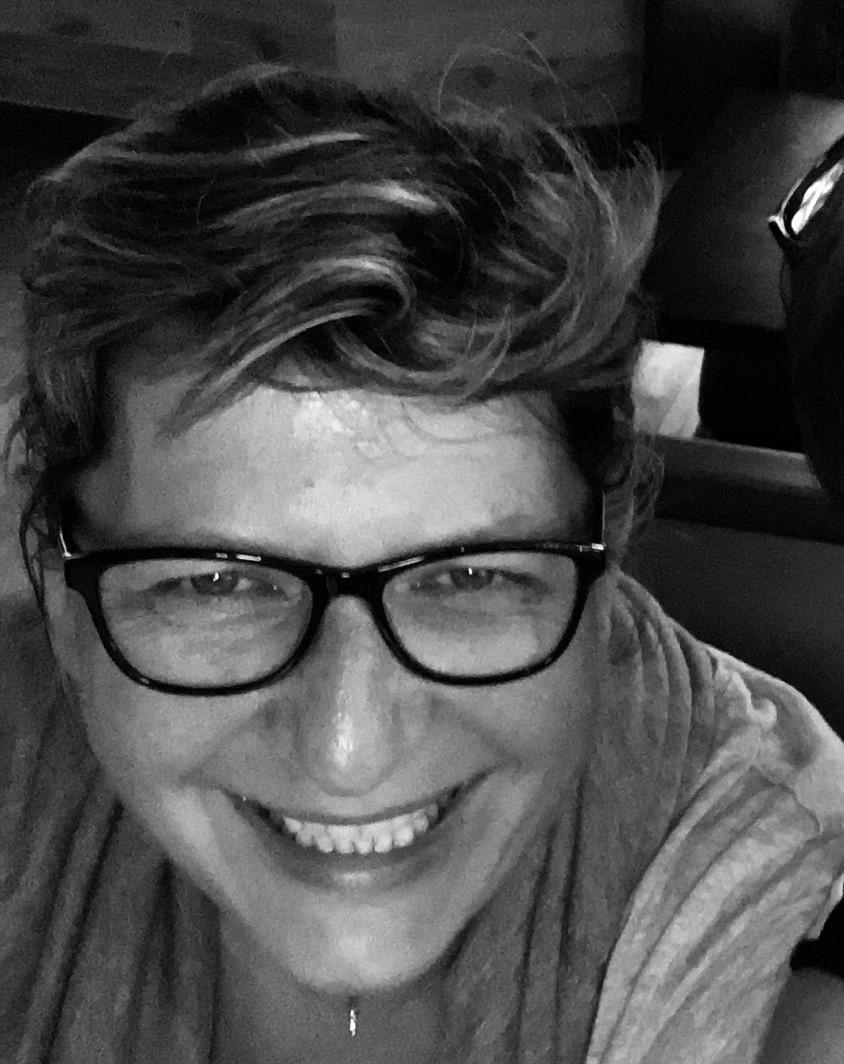 MARIE JO FOURREY
Daughter, granddaughter, sister of a winegrower, I have always been involved in the world of wine and viticulture. I worked 18 years with my brother in the family business. I was in charge of the commercial relations with all the French and foreign customers.
I traveled all over the world to promote the wines of the Domaine and Chablis: from the United States, through England, Norway, Belgium, Israel and even Hong Kong. In 2023, I decided to share my passion for the vineyard and the wines of Chablis by welcoming you for wine tours.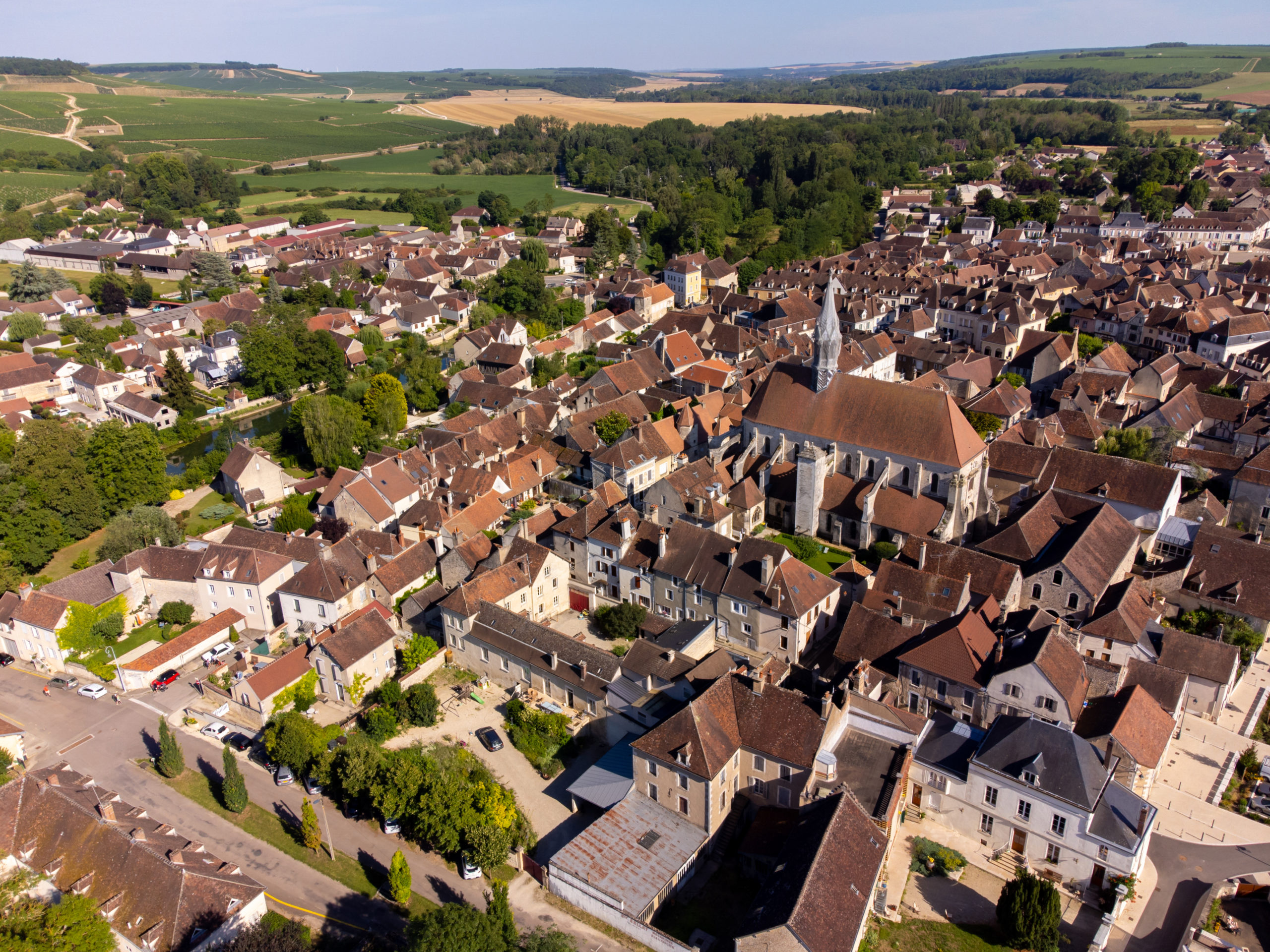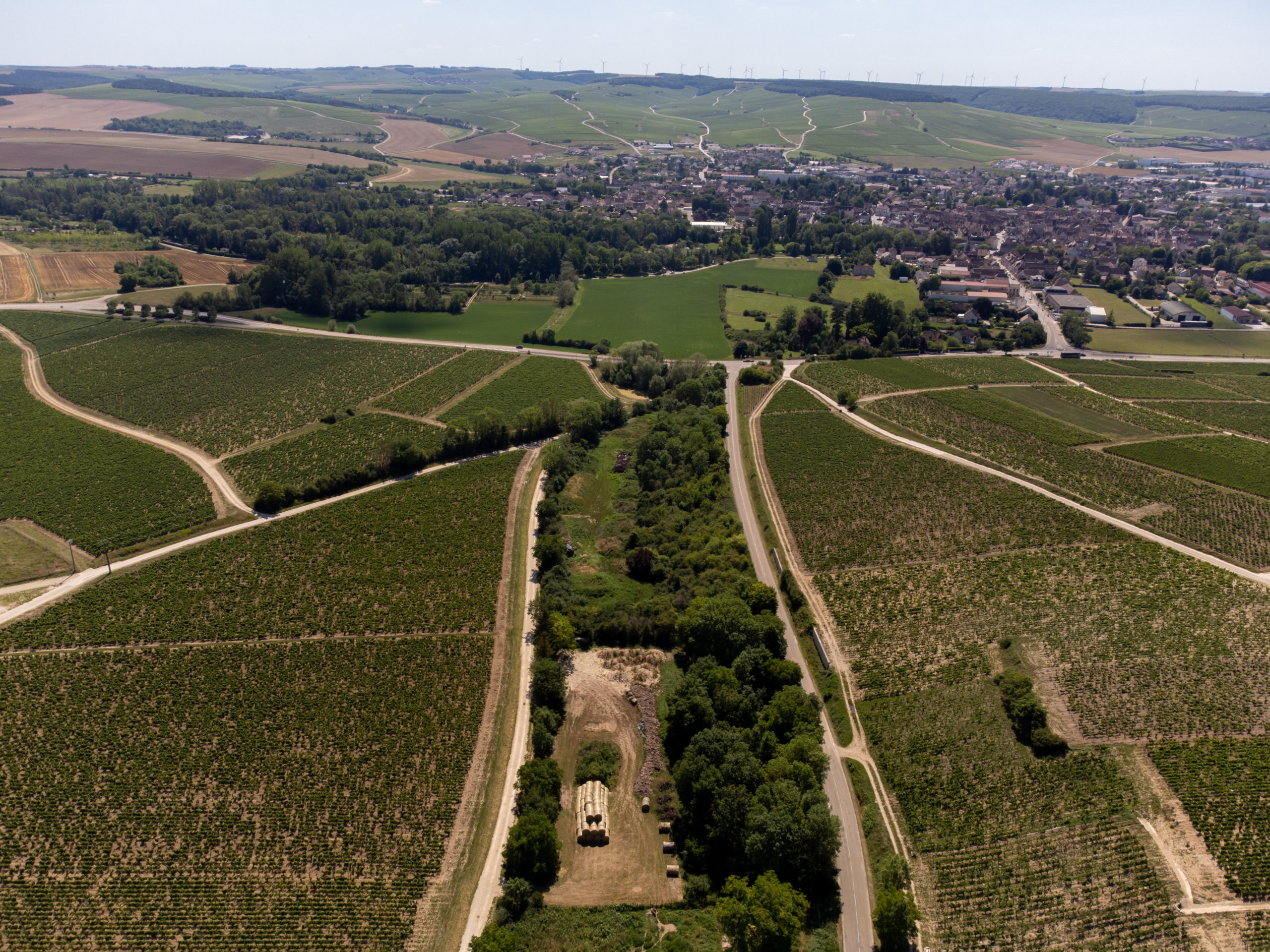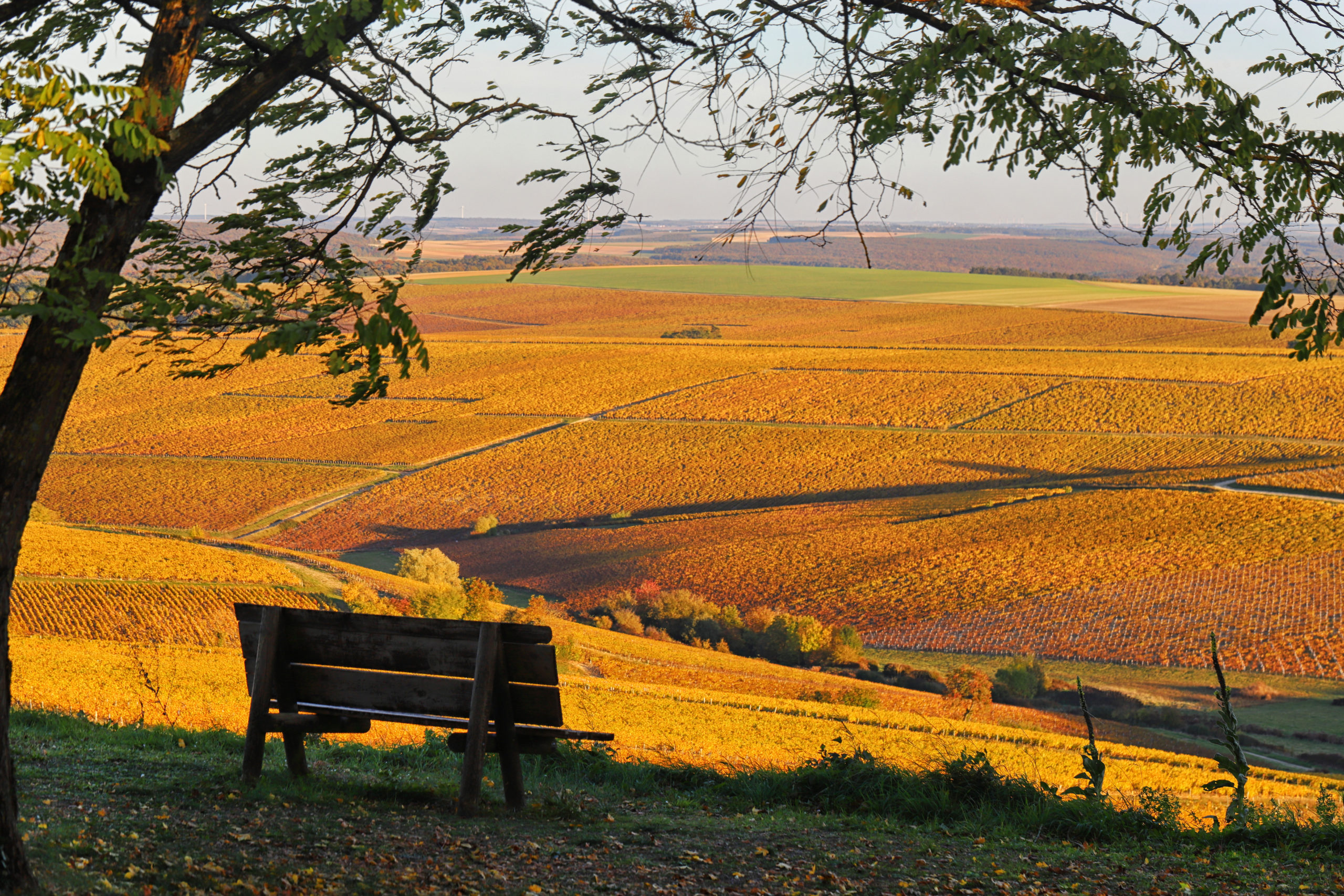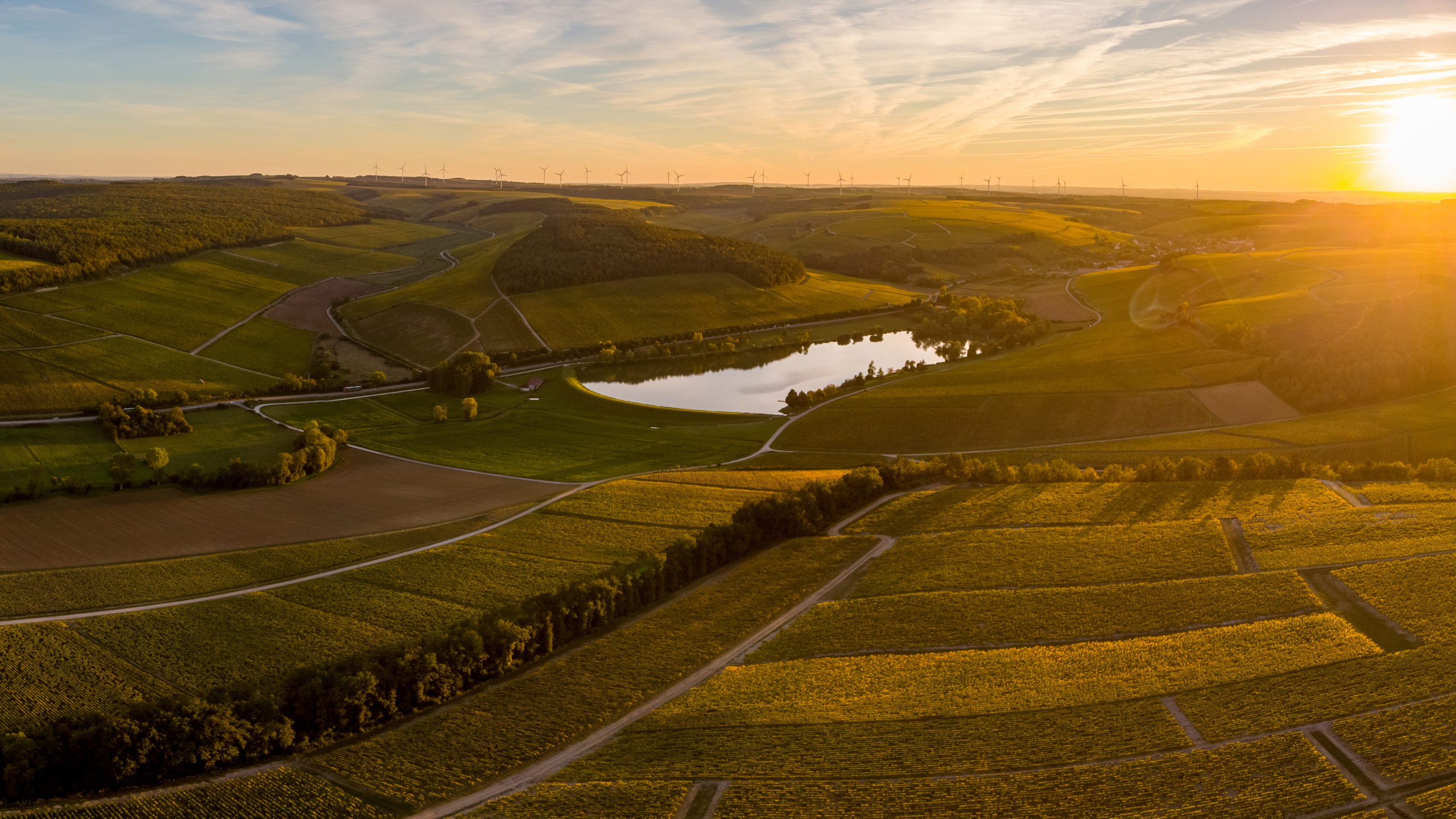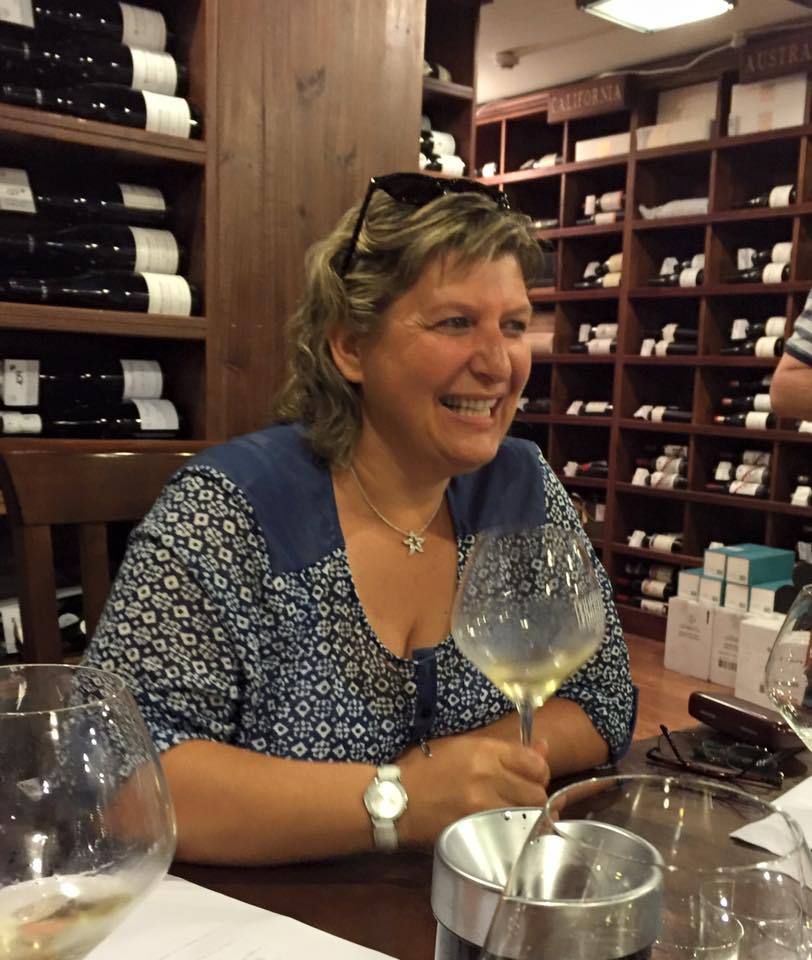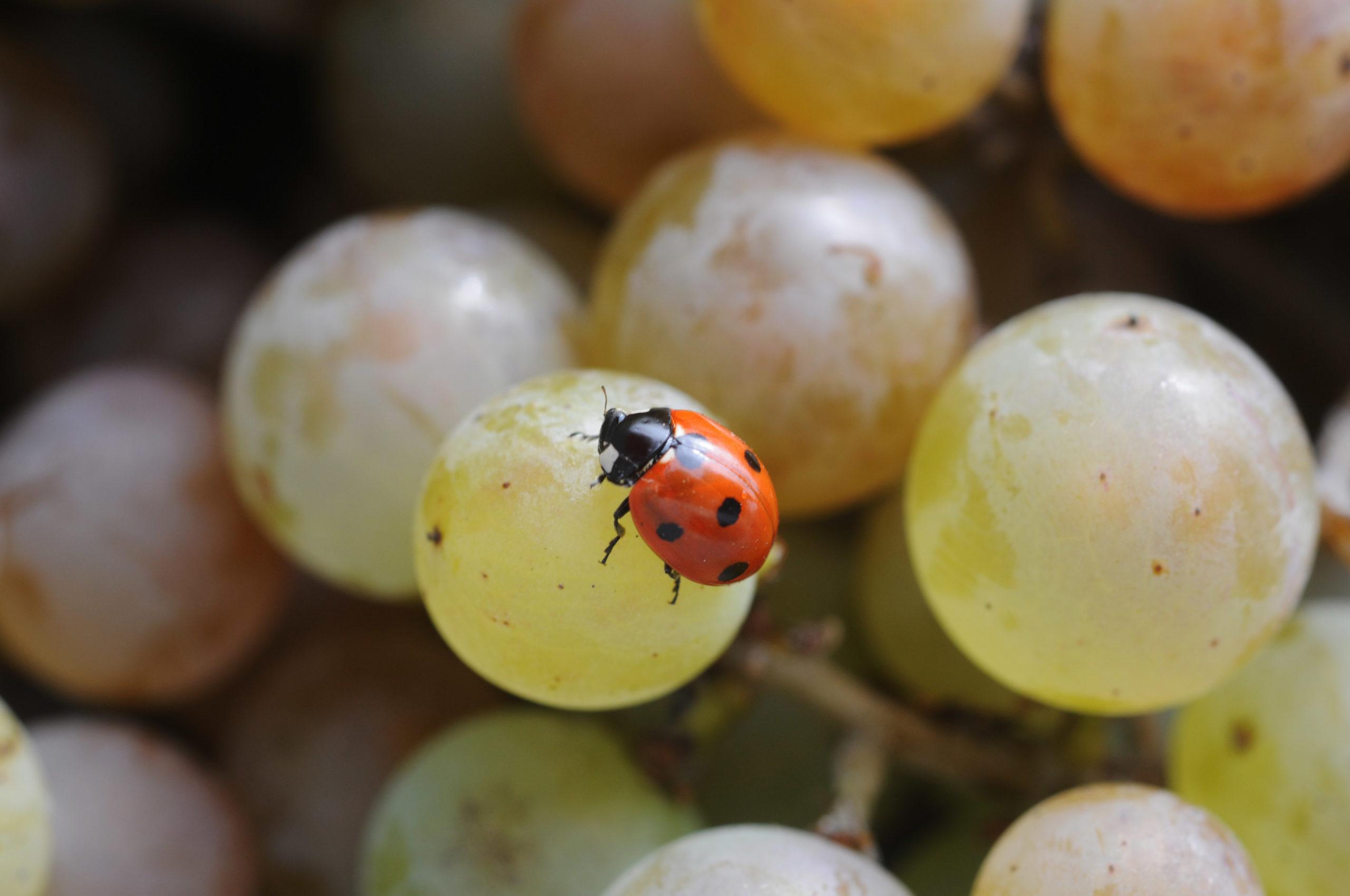 Jerome Foveaux
2022-09-16
Du beau temps, une vue de rêve , un guide XXL et un vin délicieux = vive la Bourgogne !!! apprentissage très agréable avec un guide exceptionnel et passionné. dégustation et découverte au programme qui permet de passer un super moment entre amis grâce à maître Francky!
Great tour of the Chablis region Excellent tour - Franck was a very knowledgeable guide with lots of good contacts in the region. We felt we gained a real insight into the vineyards and wines of Chablis. A really fabulous day.
Niurou steakhouse
2022-05-17
Sunshine and Chablis! A beautiful sunny afternoon spent with Franck learning all about the wines of Chablis. The knowledge was so in-depth. Perfect for a wine nerd like me! Got to taste some independent wines and some older millésimes at the Co-operative. All in all a fabulous experience. Thank you!
Great wines, interesting tour! We had a wonderful time in the tour, one of the best things we did on our holiday! Franck was really interesting, we enjoyed our vertical tasting and seeing the vines. Accessible for people like me who don't know much about wine, but sure there'd be stuff for experts too!
Fantastique ! Wort a trip ! We can really recommend Vititours in Chablis. Franck is an execellent guide and very knowledgeable. He knows everything there is to know about Chablis. He's very french with a good sense of humor and speeks very good English. We will highly recomend him. Even though he doesn't have tours an a sunday he made en exception for us and we are so greatful for that. This made our trip to France unforgetable.
Elisia personal L
2022-02-19
Fantastic Tour Hands down one of the best wine tours we've ever done. We started the day with a good basic understanding of Chablis and finished with deep appreciation for how the wine is made and all things Chablis. Franck was guided us through a lovely day in the vineyards, private small winery tours, historic cellars and lovely conversations. He recommended a fantastic lunch and even helped with dinner reservations. My only complaint is that we don't get to spend more time in Chablis with Franck. Do yourself a favor and book a tour, you won't regret it!
TooFrequentTraveller
2022-01-30
Franck is the best! Also with wine connoisseurs! Great exploration of Chablis! Excellent excursion with Vititours and Franck! Don't miss it when in the region. You'll learn a lot that will help understand the region that you won't learn with just hopping from winery to winery. We were a group of 6 (family & friends) and reasonable knowledgeable about wines. Chablis is one of our favorites. Franck expertly shared interesting insights and knowledge even with connoisseurs from his 2 decades in the Chablis, and his experience from having tended the vines and participated in harvests himself. Our group (from Germany, US, NewZealand) spoke French and English - Franck was willing to do either, and we chose to have the explanations in French, and technical terminology in English. An absolute delight to plan and tour with Franck. Will do it again next time when in the Chablis with other friends. Of note is how accommodating and quick Franck was in our communication. Suggest to be ready to use WhatsApp. We only had the day after the Christmas Holiday for the visit. He made that available on short notice, and when almost all vineries were closed in between the holidays, he got the key to the cave from one of very nice wineries and manned the tasting himself! Vititours' web page suggests 2-3 hours ... unless you are rushed for a reason, you should plan on 3 hours, and then a nice lunch or dinner in Chablis! Enjoy!
Merci Franck et Chablis Vititours Excellente découverte des vignes et caves chablisiennes. Franck est un guide passionné qui prend le temps de nous faire découvrir la beauté de ce terroir et de la production du vin. Le tout accompagné de plusieurs dégustations nous rentrons les valises pleines de belles bouteilles et d'adresses de vignerons à qui nous ferons confiance pour nos repas festifs et des futurs moments de partage en famille et entre amis.
No comment ne changez rien Franck vit, communique et transmet sa passion avec altruisme et empathie...pour le groupe dont je suis en charge c'était un moment de pur bonheur à tous niveaux!!!
Patricia Carlot... S
2021-09-15
Indispensable Genial! Ayer estuvimos de ruta con Franck y salimos muy contentos. Somos amantes del vino pero iniciados en vinos franceses y nos ayudó a entender Borgoña y en concreto Chablis. Si ya me gustaban estos vinos ahora me voy a volver una total defensora. Gracias de todo corazón por el buen día que pasamos y todo lo que nos llevamos.